By Sam Clark
From a fire fighting light aircraft with a bionic arm shooting out foam to dog poo bags made from recycled fruit waste, the Global Grad Show is a collection of mind-blowing ideas from the wide imaginations of highly talented graduates. Viewing the exhibition is hugely inspiring and thought-provoking for everyone and the Global Grad Show also provides an entrepreneurship program for the graduates, helping them with training, mentorship and making connections with industry and funding opportunities to bring their projects to life.

Now in its 6th year, the Global Grad Show saw entries increase by 30%, receiving 1,600 submissions from graduates of 270 universities located in 60 countries around the world. The entries all have the potential for social and environmental benefit and have been organised around five key emerging trends: Living with Illness & Disability – Coping in a Complex World – Saving and protecting vulnerable lives – Cleaning a Waste Filled Planet – Sustaining the Urban Experience.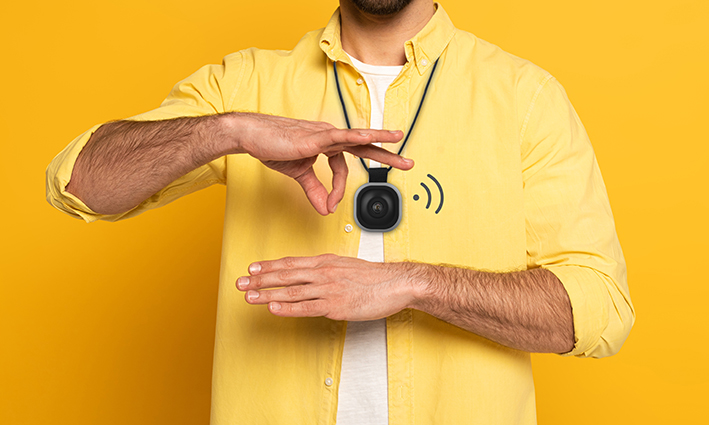 100 of these inventive ideas have been chosen to feature in a year long interactive exhibition. Launched on 9th November as part of the 2020 Dubai Design Week and run in partnership with Investment Corporation of Dubai (ICD). The current health crisis has lead this years show to be hosted as a virtual experience online and the pandemic is directly targeted with the Global Grad Show's Covid-19 initiative. Graduates have answered this challenge with a range of creative ideas such as a sanitising bracelet and an AI system capable of predicting and alerting patient heath deterioration in intensive care units, up to 48hrs quicker than current diagnosis processes. 

The Global Grad Show entrepreneurship program provides funding to take two of the graduate projects to market. UK entries feature strongly, with 24 of the 100 chosen to be ideas showcased. These include:

· A nature-inspired wearable injury prevention device by design graduate Natalie Kerres, Imperial College London. Natalie was inspired by protective structures found in the animal world to create SCALED, a flexible wearable technology that could prevent injuries, improve rehabilitation and enhance sports performance. (See feature image)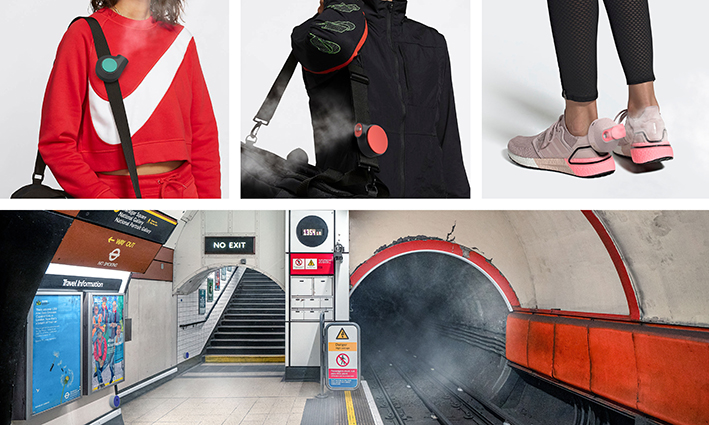 · An air purifier to combat pollution on the London Underground, by Kevin Chiam, Royal College of Art, London.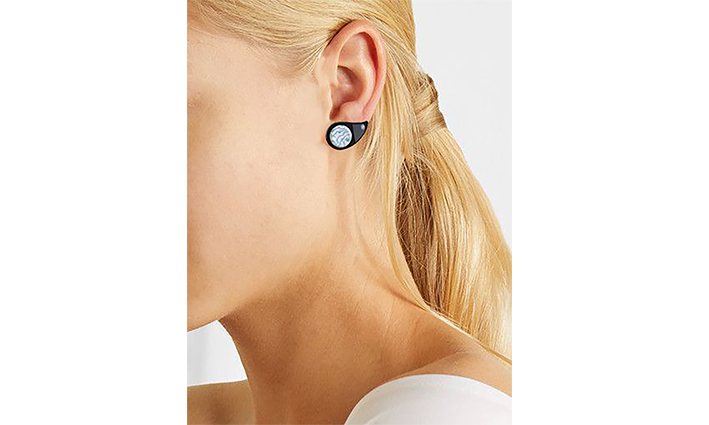 · A non-invasive blood glucose 'earring' that tests blood sugar through radiowaves, by Tyra Kozlow, University of Huddersfield.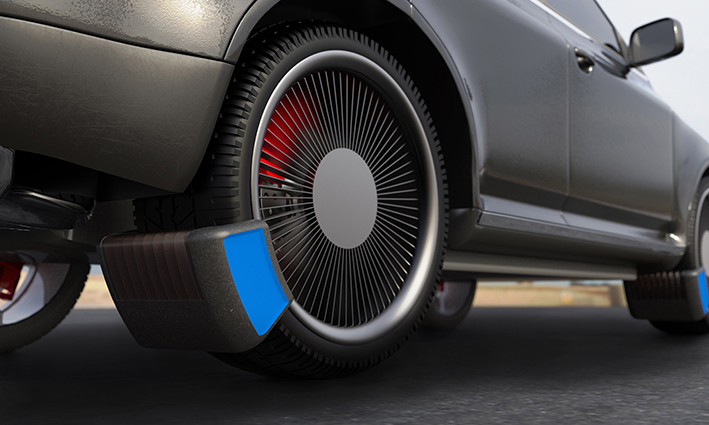 · Technology that uses electrostatics to capture tire wear – the second-largest microplastic pollutant. Hanson Cheng, Deepak Mallya, Siobhan Anderson, Hugo Richardson, Royal College of Art & Imperial College London.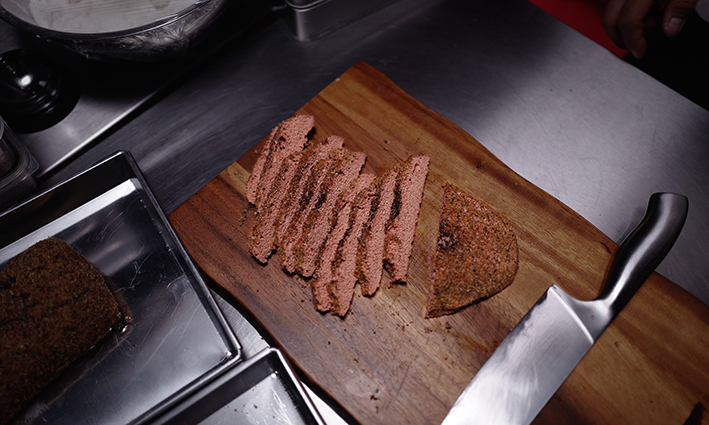 · Sorawut Kittbanthorn's ambitious project turning tonnes of waste chicken feathers into edible protein, Central St Martins, London.
The Global Grad Show can be viewed at globalgradshow.com