Tahar Rahim received a Best Actor Golden Globe nomination for his role in The Mauritanian
The legal drama is directed by Kevin Macdonald and based on the best-selling Guantánamo Diary by Mohamedou Ould Slahi. The book tells the incredible true story of Slahi's fight for freedom after being imprisoned for years without charge by the U.S. Government.
Rahim plays Slahi alongside Jodie Foster, who was also nominated for a Golden Globe for Best Supporting Actress for her role as defence attorney Nancy Hollander, seeking justice for Mohamedou Ould Slahi. They star with Shailene Woodley, Benedict Cumberbatch, and Zachary Levi.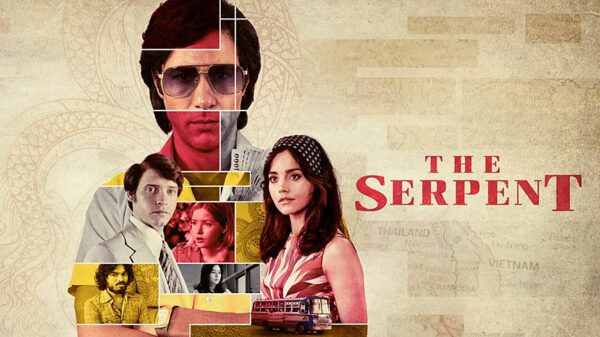 Rahim recently chilled our screens with his uber cool portrayal of a serial killer in The Serpent, BBC's dark and twisting drama based on the crimes of Charles Sobhraj, who preyed on unsuspecting young tourists in the 70's. Rahim stars with Jenna Coleman. If you missed it, The Serpent is available on BBC iplayer
Andrew Threlfall tracked down the new enfant terrible of French cinema.
A: What is your acting background?
T: I was in Montpellier and I studied a lot about every aspect of film making. Not just acting but about cinematography in general.
A: When did your career really start to take off in France?
T: I got a TV role in a series called La Cummine which was filmed almost like a documentary fiction. It had a lot of good and bad telling the story of social problems in a style similar to a Greek tragedy. And that's where the director behind the seminal crime film A Prophet noticed me. But I had to fight for the lead role of Malik. I auditioned eight times for it until the director finally gave me the part.
A: So you went from the humdrum of everyday life in France to playing the role of a criminal, a killer, a drug dealer.
T: It's not so unusual to find these kind of places in France (laughs)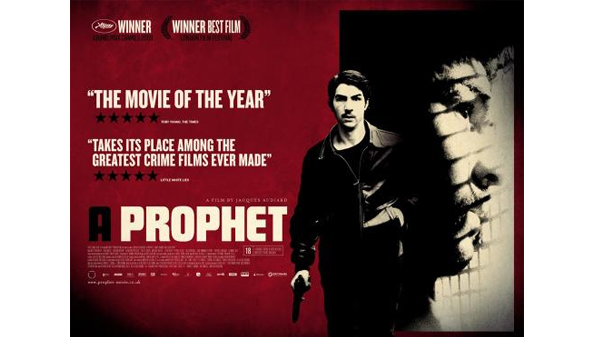 A: Did the director of A Prophet, Jacques Audiard encourage you improvise many of the more violent scenes?
T: Well he didn't actually say 'let's improvise'. It's more a case that if you feel that by running or walking you bring more drama to the scene then I just instinctively do it. By definition all film making is restricted by the fact that you have a script and you must stick to it pretty much. In my life I didn't have to have the life of an actor to come across ex-convicts and criminals. I've come across several in my life but the thing about them is that they tend to not know how to express their time inside. I watched a lot of movies based in prisons as well.
A: What is cool right now in the city of cool, your home for the last few years Paris since you moved from Montpellier?
T: Well I lived in the 18th right next to the Sacre Coeur – it's beautiful but usually too crowded with tourists for me. I prefer a different ambience now though and my perfect day would be spent in the 19th or 20th, it's also much more cosmopolitan.
A: You like to have time to reflect and think?
T: Yes I love places near Père Lachaise Cemetery because I love reading in quiet places. Maybe I'll read to Jim Morrison!
A: How about going out in Paris, can you recommend anything?
T: All nightclubs in Paris are rubbish, I think they are in a crisis because you can't really have fun in them anymore. Even la Moulin Rouge near my old apartment has had its time I think.
These questions were asked before tourist's became a distant memory, even around Sacre Coeur, and a night out in a club, even a rubbish one, would be enjoyed with glee.
Feature image: The Mauritanian