Shingai interview by Andrew Threlfall
"I'm sat here under Grenfell Tower sat with you Andrew because I've never had anybody…..(Shingai pauses, and all of a sudden there is a choked vulnerability)…I've never had anybody ask me who I am as a poet, a do or die/I've nearly lost my life for this, shit. Sometimes I've had messages from fans who've told me that they were feeling suicidal, and that my music and journey changed their life. The first ten years on a major label singing with the Noisettes feels like I was just being positioned as a sexy black girl. Like it wasn't even my band."
Was that a half tear? Or just a consequence of the increasingly cold autumnal air and being up since 6am after coming straight from her Mums, overjoyed to be reunited with her three month old niece after self isolating. The Quarentine Queen (we've broken in to our own bespoke version to the tune of Caribbean Queen) following socially distanced live dates in Italy, ("at least there can be a live Shingai 2020 album and few can say that") is back on her beloved West London streets, almost though never quite as beloved as her South London roots.
But this is no ordinary street. In fact it's not even a street. It's a tower. I'm happy we are here. I'm happy we brought a bottle of Baileys to keep pout the chill and I'm happy because she won't let what happened here three and half years ago go lightly. Framing life's injustices sitting comfortably beside joyous days and nights (this will become one such evening) through her art is what she does. "But these people. These beautiful people. I want to stay here until we get too cold." And so we sit beside Grenfell Tower drinking Bailey's chasers toasting 72 souls with a libation 'From Bantu (and many other cultures where we spill a few drops of whatever alcoholic beverage we are about take onto the ground for the 'ones that came before us' as a libation…). She looks up at the tower focusing hard on lost love and, lost lives before a small convulsion, a half shiver. It isn't the fresh breeze. It's helplessness.
In the five hours we spend walking Notting Hill (she names it our West London Safari after her seminal neighbourhood name checking South London Safari on Too Bold) Shingai will break into song (and finish the next two verses) the way one of those TV game shows give you the first line of a lyric. Except the prompt is her encyclopedic musical knowledge and CV – a who's who of legends she's been asked to play or sing with.
We are now outside Jimi Hendrix's final resting place round the corner from Grenfell. Her Mum played young Shingai a lot of Jimi and Janis. The 27 Club is reeled off. At that age I point out Jimi's girlfriend that fateful night would go on to marry one of The Scorpions. She's played with them. Winds of Change.
The legends know Shingai and Yoko Ono recently asked her to play at the first event John Lennon's widow had put on in Africa in Marrakesh.
This was the summer of solidarity with Black Lives Matter and she mentions the former slave port of Liverpool on her album before adding, in her never anything but state of constant grace and beauty how Liverpool FC Jürgen Klopp has left a deep impression upon her. "I'm a Liverpool fan and this man, this wonderful, wonderful human being…he knows." Her voice tails off but before YNWA is summoned up we return to a very different kind of Kop, the terraces steep nature resembling and named after a hill near Ladysmith, South Africa, that was the scene of the Battle of Spion Kop in January 1900 during the Second Boer War. Zimbabwe's birth where her parents came from and growing pains aligned to the casual non accountable British genocides that preceded it are recalled. With passion.
I tell her about the first time I heard EMI by the Sex Pistols and Working For MCA by Lynyrd Skynyrd and how the romanticism of a major label deal is stripped away. She nods. Briefly singing back the latter's classic Sweet Home Alabama, knowing all too well the fable of the song's incorrect racial profiling. She knows her stuff, how the industry now moves on quicker than before because of the role of social media as much as anything else.
A whole industrial scale version of how Black Box hit massively with Ride On Time thirty long years ago now prevails. Remember Black Box? A huge worldwide number one song by the Italian group, released as a single in 1989. The first version used a vocal sample from the 1980 single "Love Sensation" by Loleatta Holloway, which had not been cleared. After the copyright owners took legal action, the single was reissued with rerecorded vocals by Heather Small, who later found fame as the vocalist of M People. When Black Box were invited to perform on the British music series Top of the Pops, they hired supermodel Katrin Quinol, (whom Shingai quite coincidentally strongly resembles) to mime the vocals, as "none of us three blokes from Italy would be convincing replacements for Loleatta Holloway". Quinol also appeared in the music video and other performances. Davoli said, "You could tell those vocals didn't come from a slim girl like her. But she had a great influence on the public – she had the moves on stage and looked great and of the time."
Astonishing to read those words now. Shingai knows the story all too well: 'I love that song Ride On Time…gotta get up, gotta get up, gotta get up…but yes it was fast food the way it was presented to the public and nothing has changed. Sade, Joan Armatrading, Tracy Chapman, myself, we'd all struggle to get deals now with major labels. It's over a decade since PJ Harvey won the Mercury Prize. Now labels won't A and R the next Polly."
"What happened to your Northern Rebel Spirit?" she teases, planting kisses on both my cheeks and firing off a champagne cork (not a metaphor, an actual bottle of champers) into the night sky, as we prop ourselves up against the famous KPH and Sarm Studios (of Band Aid fame) where she's recorded and hung with local superstar Mick Jones of The Clash, on the corner of Ladbroke Grove. I protest helplessly at the madness of how rock and roll our meeting has become. 'Listen I might have gone to a fucking grammar school but I'm still Shingai from the block. Used to have a little now I've got a lot."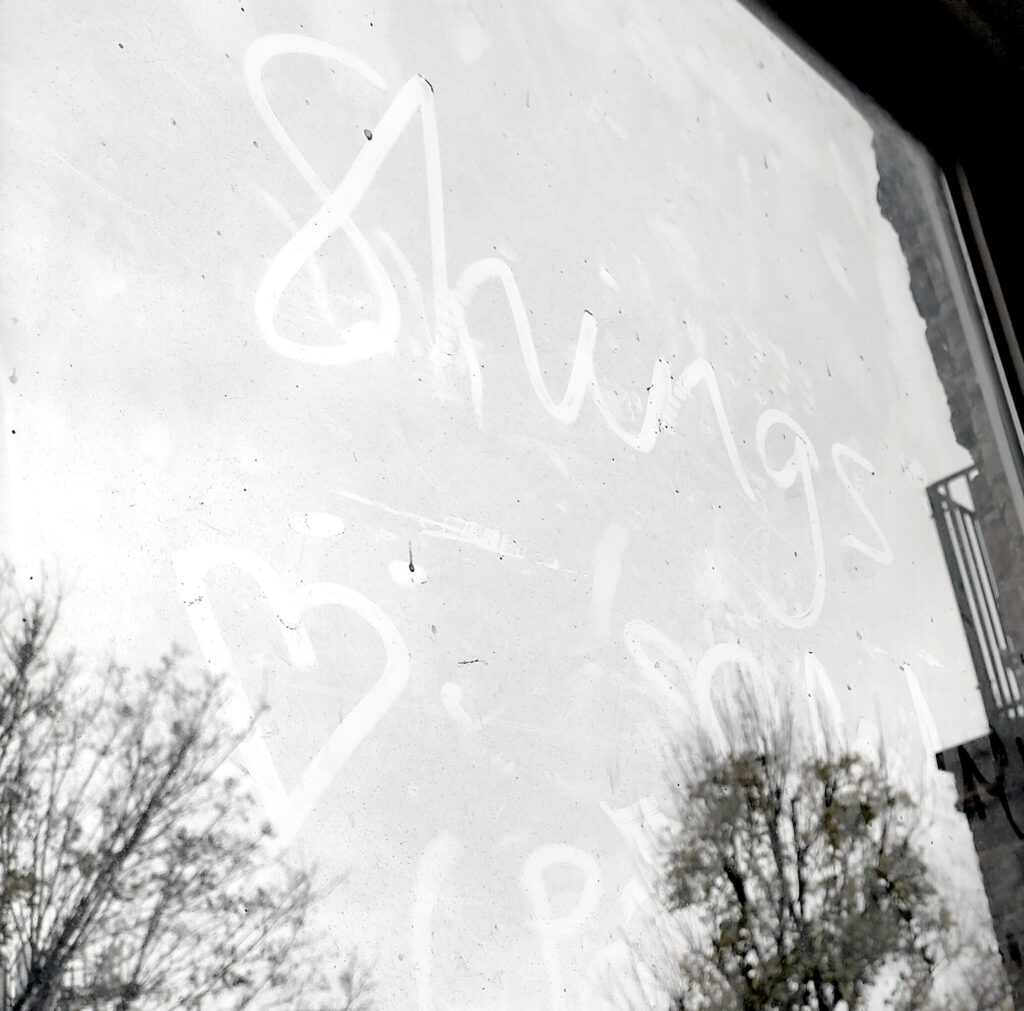 Listen to the new Shingai album, The Bold and find the latest tour information at singh.ai