Hotel de France is just a short drive south from Le Mans past the Circuit De Sarthe. Quietly tucked away in a small, picturesque French town hides a hidden gem of motor racing history. For more than 60 years, racing cars have roared through the sleepy roads to the hotel, and legendary drivers have made it their home for the Le Mans 24 hours.
By Sam Clark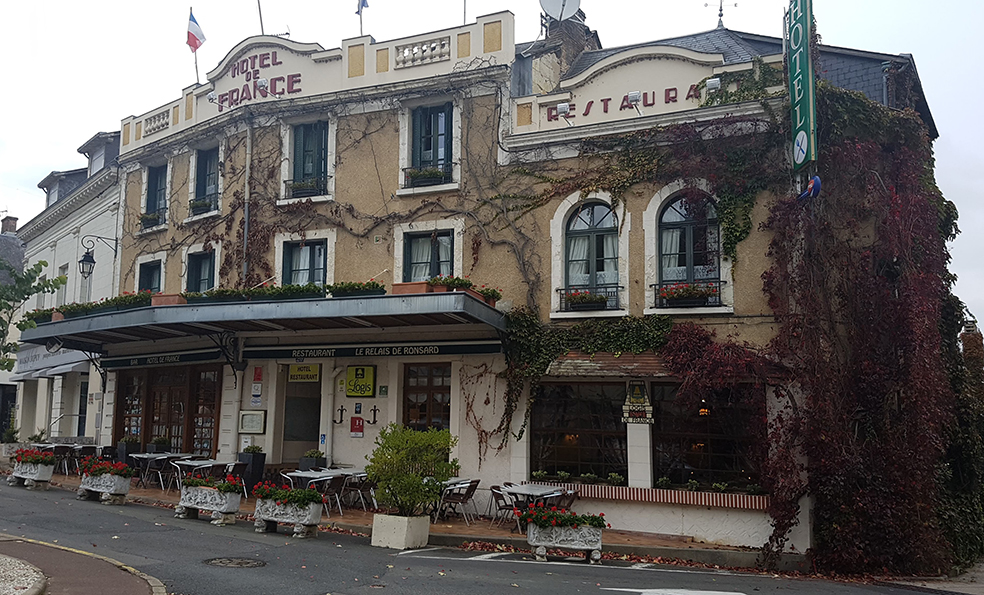 A unique motor racing history
Motor racing royalty, including Derek Bell MBE, Jacky Ickx, Jochen Rindt, Bruce McLaren, Sir Stirling Moss OBE, Jackie Stewart and Mario Andretti have all stayed at the Hotel de France. Many are still regular visitors, and the guest rooms are named after them.
Many race engineers have used the hotel's garage and courtyard as a workshop. Aston Martin's, Porsche, Ford's, Ferrari's, Triumph's and TVR's have all been given final adjustments before driving off along the public roads to the Le Mans 24 hours.
The hotel's long connection with motor racing was at its height in the '50s and '60s. John Wyer, the victorious British racing team manager and owner, wanted to keep his drivers focused on driving and away from the destructions of the track. So he made the hotel his team's base from 1953 to 1975. Over the years, Aston Martin's and then the iconic blue and orange Golf team became a familiar sight, and sound, in front of the hotel.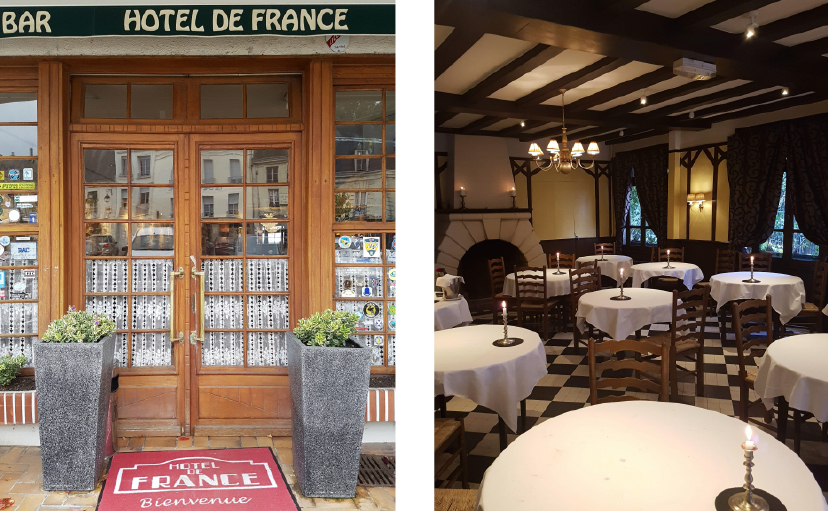 Dinning with heros
Celebrities, socialites and politicians like Bobby Kennedy have flocked here during the Le Mans races to mix with the drivers. Dinning in the hotel, you could be sitting on a chair once graced by Steve McQueen or drinking from a glass Jackie Onassis used to sip a martini.
The walls are adorned with photographs and memorabilia of drivers and cars. Among them is a joyous photograph of Le Mans winner, Derek Bell in a conga through the bar.
The menu is full of delicious French classics lovingly made with local produce. There are several menus to choose from covering light snacks to full meals. Giving plenty of reason to visit, even for those who are not motorsport fans. The prices are refreshingly reasonable for such a special place with a great wealth of history. Entrée's range from around €7 to 20 and A La Carte €20 to 30. There is, of course, also a well-stocked cellar filled with fine local wines.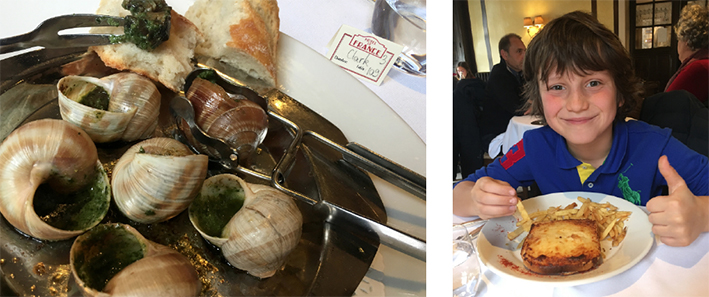 Exploring Le Loir
Hotel de France in the centre of La Chartre-sur-le-Loir, a charming town nestled in the beautiful Vallée du Loir region of western France. If your pace is a little slower than the drivers racing off to the 24 Hours, the hotel provides a perfect base to visit the nearby cities, Le Mans and Tours, and to explore Loire Valley region. The rolling hillsides are laced with traditional villages, vineyards, grand chateaux and manicured gardens.
Discover the highlights of our visit here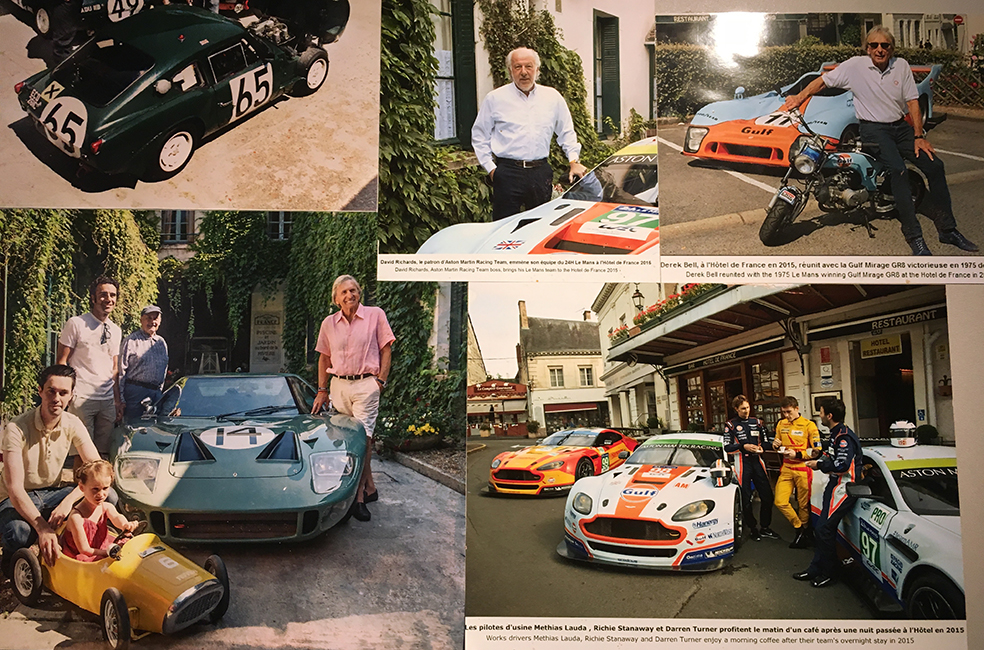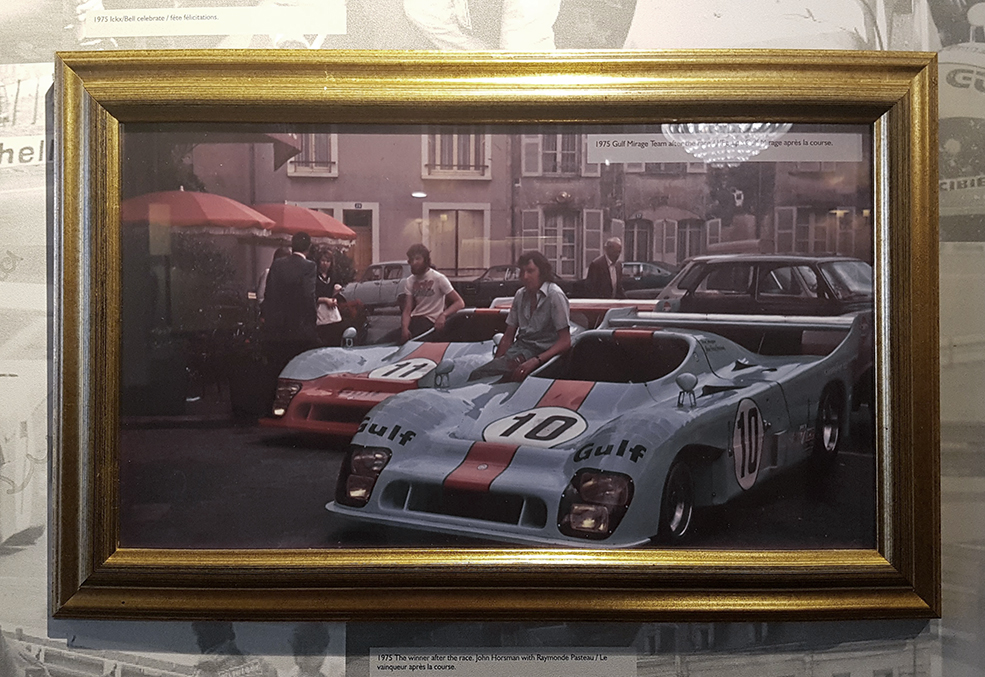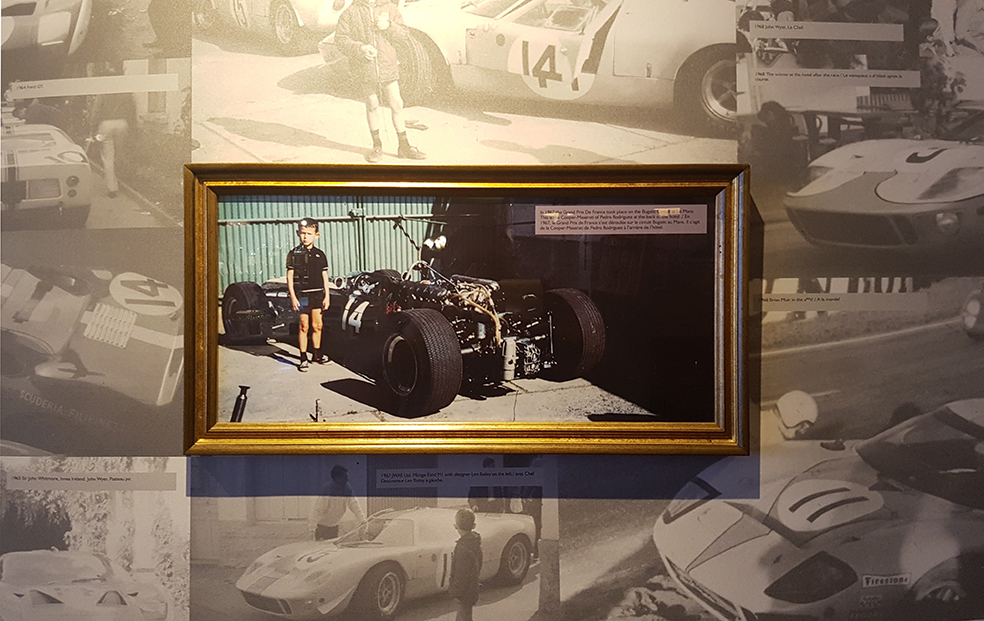 More motor racing gold
The hotel has generously put together a collection of wonderful images for race fans. They have compiled 116 pages illustrating the historical connection with motor racing and the drivers. You can find it here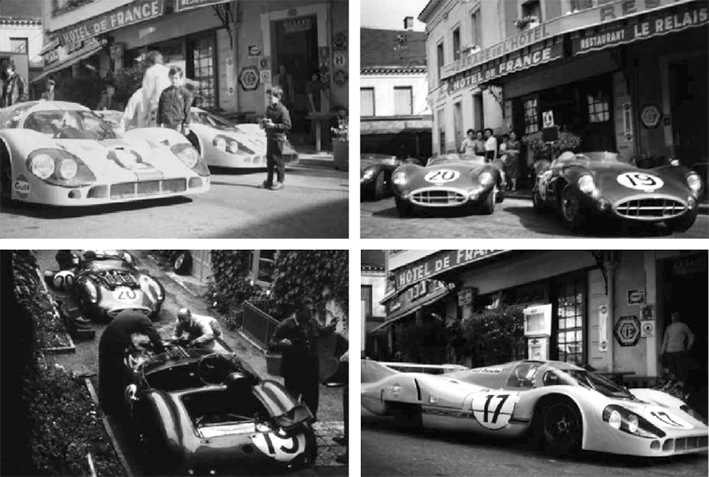 ---
Read about our racing adventures and the best place to visit in Le Mans here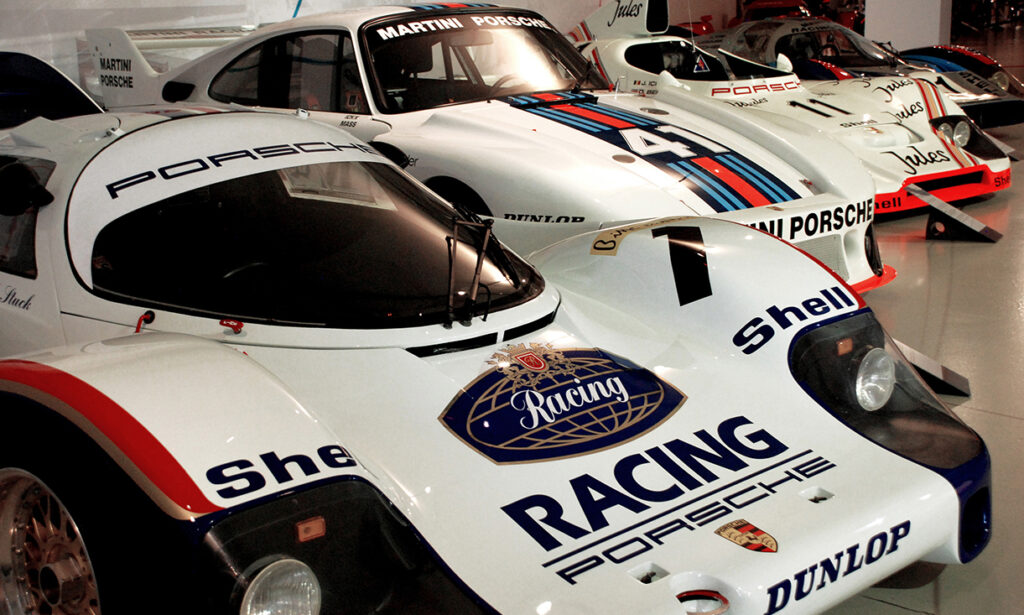 For more information about the Hotel de France, booking and reservations visit here